Join the #1 team in Arizona!
In 2020 alone, our agents generated over $14.91M in gross commission income!
Years In A Row As The
#1 or #2 Team In AZ
Leadership To
Agent Ratio
Laughton Team Testimonials
I have been able to achieve more success in real estate than I ever thought possible. IN 2019 I sold over 150 homes! I am in the top 1% of realtors in the US. I am grateful for everything the Laughton Team has done for me. I can't imagine accomplishing what I have been able to achieve without the support of the Laughton Team. Yes, the old adage is true...
TOGETHER EVERYONE ACHIEVES MORE.

After attending real estate school and obtaining my license I was approached by Court Bradbury to join his Blockbuster team within the Laughton Team. After meeting with him, there was no doubt in my mind I wanted to join the Laughton Team and I am very happy I did. The immense amount of support one receives from the team is amazing. I am not only talking about the superb training the team offers or the awesome systems and website they set up for you to ensure you succeed as a realtor, but also the willingness of the team members to answer every one of your questions or even walk you through the process of selling/listing a home.
After attending real estate school and getting my license last summer, I joined the Laughton Team. Being a new agent to the business I wanted the collaboration, education, and training the Laughton Team offers. I haven't met anyone on this team that isn't willing to help out or sit down with me to answer any questions I have. With in my second month I was able to get my first contract which turned into two contracts! I would have never found this success without the immense support the Laughton
Team has provided.
I joined the Laughton Team looking for young, aggressive, hard working Associates to work with. The Laughton Team is just that! Being licensed since 1988 the young energy in the office sparks my interest to work hard. From George & Jennifer Laughton down to all the support staff, this is a "Top Notch" organization.
This is a family where everyone is willing to help others reach success and crush their personal goals! The Laughton Team offers several options for agents looking to expand their horizons. With the support of the team, I was able to find my niche and make several transactions in a few short months.
I joined The Laughton Team just over a year ago, after fumbling around on my own in Real Estate for almost 3 months... I feel it was the best decision I have made in my professional career. From the top down, our team has tremendous support for new agents and seasoned agents, alike. Our educational platform, team collaboration, and innovative approach is second to none. It does matter who you work with and I feel I work with the best in Arizona!

Start your journey to success in 2020!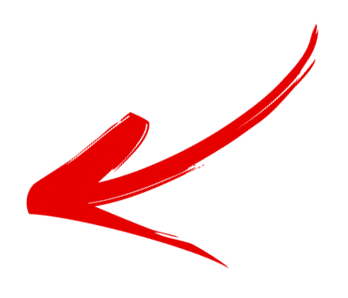 Elite Performance TRAINING
"At The Laughton Team, we are backed by one of Arizona's top brokerages- My Home Group. My Home Group provides a strong platform and limitless resources to help support our growing team!"
Get onboard

quick with step by step system setups

and training on how to build and

engage your sphere of influence, work with buyers, crush listing presentations and

planning for success.

Live weekly training and community designed to go deeper into

the foundations of

building your business along with keeping you updated on best practices and new skill

development.

Monthly Mastermind Meetings to share and connect with like-minded

(or top) agents

who are driven to excellence and taking their business to the next level.

Mobile App Access to all the Launch your Real Estate Trainings, along with the Weekly

Training Replays all from your Cell Phone, anytime, any place.

The Laughton Team Community allows you to pose questions about the training along

with interacting with Team Members.
Build your business with the experts, the #1 Real Estate Team in Arizona!
Don't let another year pass without reaching your goals!
Start your journey to success in 2021! Only hiring a select few...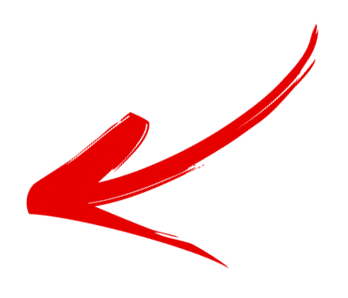 The Laughton Team at My Home Group. All Rights Reserved 2020. Top 50 Team in the U.S. is based on RealTrends Team Report 2020.